Aug - 17
2018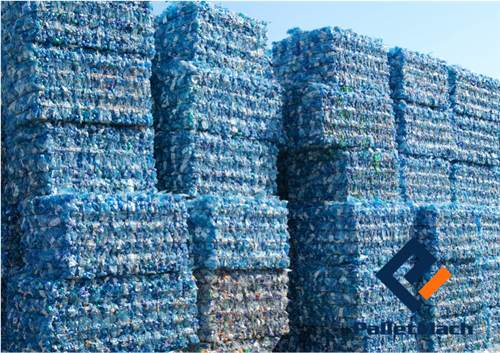 How to Deal With Plastic Waste in UK under China's Ban?
Plastic waste is already building up in UK, following China's ban. And China's ban on importing millions of tonnes of plastic waste is already causing a build up of rubbish at recycling plants around the UK. The experts have warned.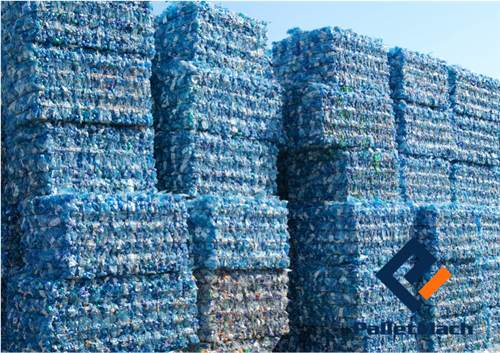 The decision, which means that half a million tons of the toxic substance could be burned in Britain rather than exported is predicted to bring chaos for councils in the weeks ahead.
The chief executive of the UK Recycling Association, said his members had already seen lower grade plastics piling up and warned urgent action was needed.
"You can already see the impact if you walk round some of our members' yards," he said.
"Plastic is building up and if you were to go around those yards in a couple of months' time the situation would be even worse."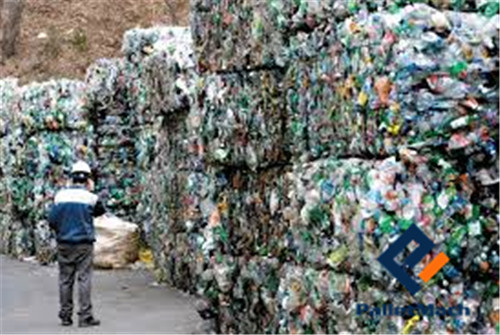 The leaders of the UK's recycling industry admitted that they have "no idea" how to deal with it. And China's policy came into force on January 1.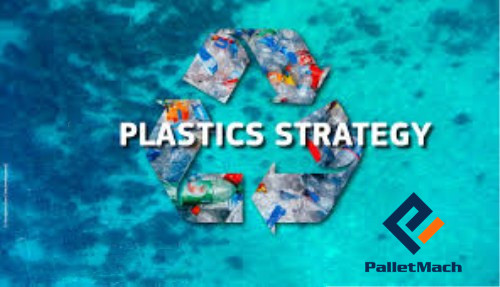 UK ships around two thirds of its used plastics there for recycling – about 500,000 tons – each year.
China' ban had an effect on the whole plasitc recycling industry in UK
The ban imposed as part of a drive towards self sufficiency and in order to prevent environmental contamination. At the same time, it also means councils will have to send much of its waste for incineration or landfill unless an alternative market is found.
Many UK recycling businesses stopped shipping plastic to China in the autumn because of fears it might not arrive before the deadline. They have relied on exporting plastic recycling to China for 20 years. But now people do not know what is going to happen.
A lot of plastic waste recycling companies are now sitting back and seeing what comes out of the woodwork. But people are very worried. He warned that the ban could have severe consequences for council recycling in the UK in the short term. If it no longer pays for our members to take this waste and sort it once, it has been collected by councils then that might stop. That might mean that councils no longer collect recycling in the same way. It could be chaos, it really could.
In 2016, China processed 7.3 million tons of plastic waste – half the world's recycled plastics. But UK plastic waste recycling firms are now having to look to Malaysia and Vietnam for their exports.
However, these are unlikely to have the capacity to make up for the lost Chinese market. But the one organization which recycles plastic waste, said the ban could lead to the stockpiling of plastic waste and a move towards incineration and landfill.
How to cope plastic waste? PalletMach is helpful for you.
However, PalletMach can supply the cost-effective way to deal with plastic waste. We are the leading manufacturer of plastic pallet machine from China. And our main production is plastic pallet machine. In addition, we can provide the whole solution for plastic pallet production, to cope plastic waste in UK.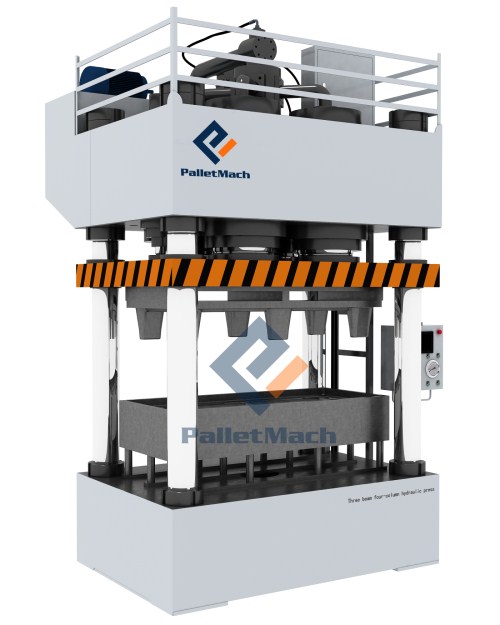 Raw material cost of molded plastic pallet is 50% less than injection molding plastic pallet. And the machine cost of molded plastic pallet machine is one-third of injection molding machine. So molded plastic pallet machine is the ideal equipment for plastic waste recycling.
Final molded plastic pallet
Light weight, Strong and Durable
Weighing light. Dynamic load capacity (extra-heavy duty) pallet maintains superior structural integrity under load as compared to conventional style, nailed wooden pallets and more expensive injection molding plastic pallets.
Durable enough to be reused and inexpensive enough to be expendable make these ideal for return and reuse programs or in situations where pallet loss is difficult to manage.
More information, please email us [email protected].