Aug - 29
2018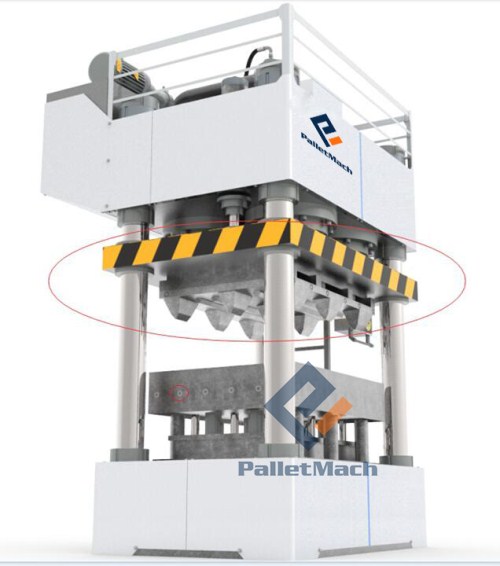 PalletMach—the Best Plastic Pallet Machine Manufacturer in China
Plastic pallets are growing in global popularity as a smart use of recycled materials. Thanks to their cleanliness and unlimited design possibilities, plastic pallets can serve as a superior alternative to wooden pallets. Nowadays, as the development and the advancement of technology, the living standard of people has improved greatly. So, more and more companies choose to transport goods using plastic pallets. Many companies want to make their own pallets and PalletMach has made it easy – think of us as your plastic pallet partner.
In this way, the number of plastic pallets all over the world is constantly increasing and the plastic pallet machine is also in great demand. Therefore, many plastic pallet machine manufacturers has constantly emerged, including PalletMach – the best plastic pallet machine manufacturer in China. Besides, PalletMach manufactures and supplies plastic pallet machine with competitive price for customers all over the world.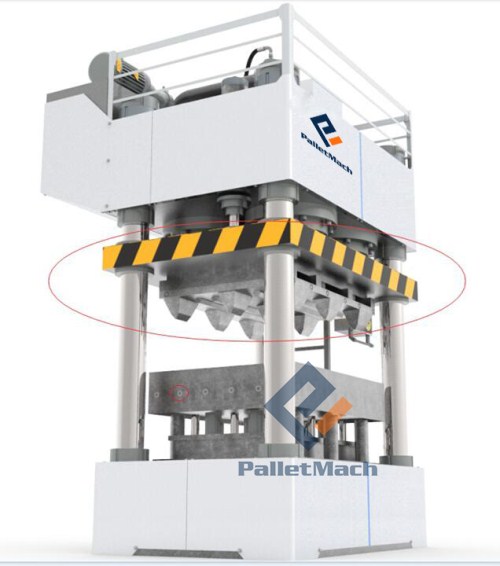 Why do customers think PalletMach as the best plastic pallet machine manufacturer in China?
Because PalletMach has the whole production line to produce plastic pallet machine. And also we can customize the mould for customers. Hence, they can build their own plastic pallet with their companies' logo. Meantime, PalletMach manufactures each plastic pallet machine for sale with high quality materials and the most advanced technologies.
In addition, PalletMach never forget to innovate in designing the plastic pallet machines. And our plastic pallet machine has already become the leader in the pallet machine industry in China. What's more, PalletMach plastic pallet machine has gone through three generations update, which solved the system stability problem of first generation, scope of raw materials problem of second generation and daily capacity problem of third generation. Now, plastic pallet machine has reached a state of high stable system, cheap raw materials. And the daily capacity of plastic pallet machine has reached 720 pieces. As well as the final molded plastic pallets are as good as the traditional injection molding plastic pallets. But the price of molded plastic pallets is cheaper 50% than the latter.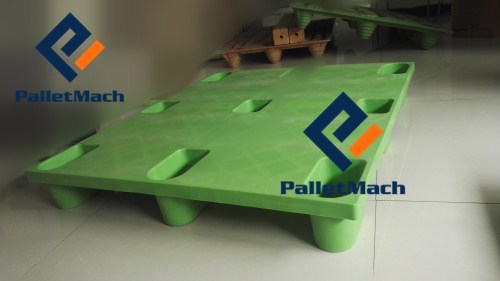 PalletMach plastic pallet machine for sale should be tested strictly before leaving the factories to ensure them qualified. We also have had do much to become the most professional plastic pallet machine manufacturer in China.
If you have any question about plastic pallet machine, please email us [email protected].