May - 17
2018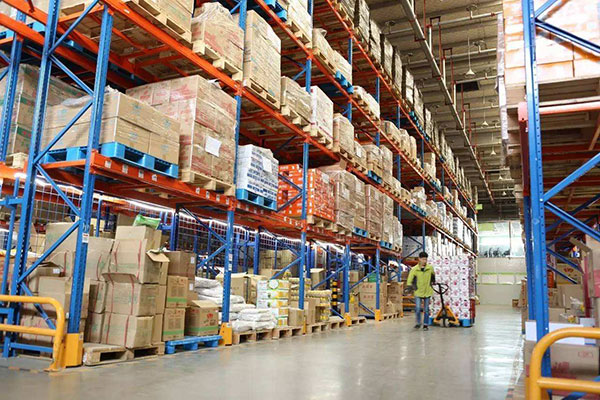 Plastic pallets are not more suitable for food transportation
The latest research results show that: Wood is more hygienic and safe than plastic pallets in contact with food.
Recently, the "EMABOIS" consortium has carried out a three-year research activity. The research results show that wood surfaces are more safe than plastic pallets in terms of microbiological and chemical properties when they come in contact with fresh foods such as fruits, vegetables, fish and dairy products.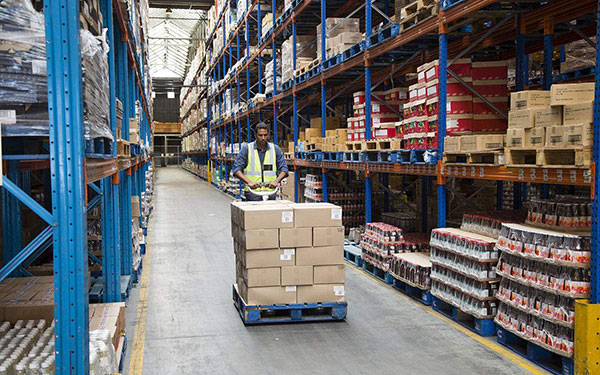 In fact, a large number of wood pallets are used in European medical products cold chain transportation industry, pharmaceutical cold chain transportation industry, food cold chain transportation and warehousing industries.
Compared to the easy-cleaning plastic pallets, chemical hazards released from plastic pallets in the process of rapid temperature changes should be more vigilant to users. The materials, manufacturing, and maintenance of plastic pallets used in cold chain and food industry transportation all need to consume a lot of manpower and material resources and costs.
Research Release
The research results of 27 related projects led by Aviat and Federighi were published in the autumn of 2015 at the 66th European Federation of Wooden Pallet Packaging Manufacturers (FEFPEB) in Cork, Ireland.
Research result
Studies have shown that wood, especially certain types of wood, including common wood species such as spruce, pine, and poplar, has high bacteriostatic effect due to its structural physical inhibition. Especially compared to other pallet materials that come in contact with food, the porosity of the wood material itself is considered to be an advantage, which is far better than the "smooth seamless" pallet material such as plastics and food contact surfaces.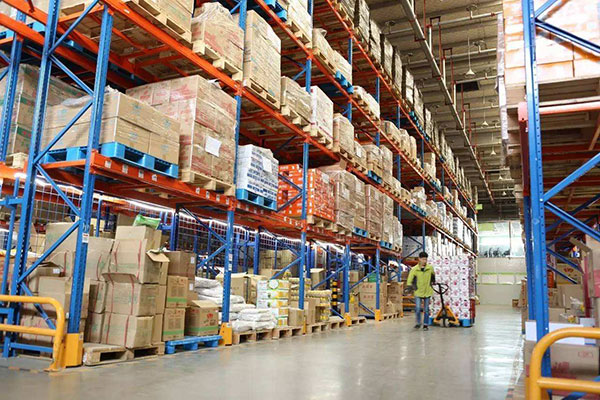 Tips:
Whether or not the material of the wood pallet itself will affect the transport of goods has been debated. However, as far as the current market status is concerned, not only in the aspect of food hygiene and safety, but also in the chemical dangerous goods transport industry, wood pallets are mainly used.
Analysis conclusion
Regarding the natural mobility of wood structure molecules, the "EMABOIS" consortium concluded that the natural material of wood is destined to contain certain natural, volatile, organic compounds, but the transfer rate of these compounds to food is limited. This means that they are safe for both the product and the consumer.
Horizontal comparison
This finding is consistent with the results of a comparative study of aquaculture packaging microbiology carried out by Professor Rodríguez-Jerez of the Autonomous University of Barcelona in 2014:
The results of the study indicate that under certain circumstances, because of the antibacterial properties of the material, wood packaging will reduce the possibility of contamination after contact with fish and other aquatic products, and will not affect the quality and safety of the aquatic product itself.
Above all,PalletMach is 15 years wooden pallet making machine manufacturer in China, we also provide molded plastic pallet machine, presswood pallet machine and wood pallet block machine for you, we can provide all series of auxiliary equipments (such as wood chipper machine, wood crushing machine, drying machine, glue mixing machine and etc. )definitely,if you are interested in our wooden pallet making machine, please feel free to contact us.