Mar - 12
2018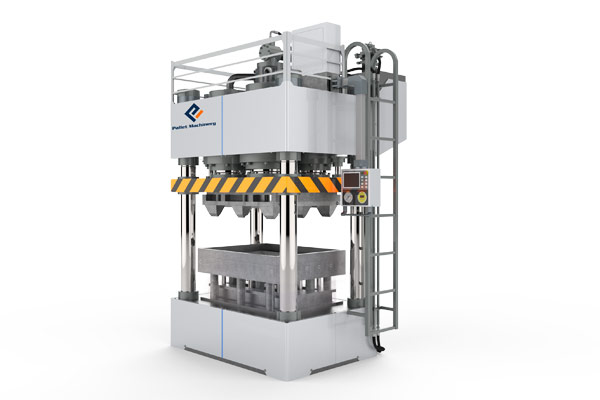 What is molded plastic pallet machine?
Molded plastic pallet machine is a woodworking machine used to make molded plastic pallet,the machine is different from traditional injection molding plastic pallet machine,which has more advantages and low cost.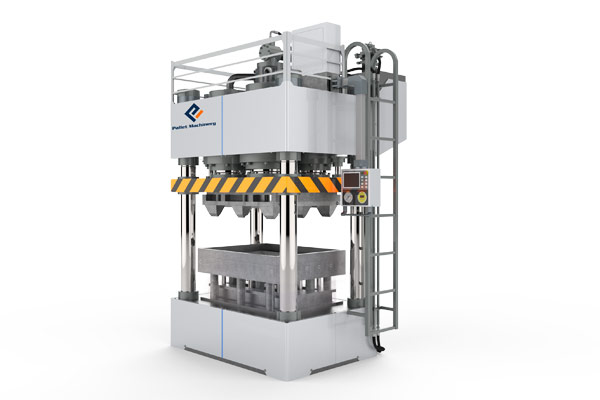 molded plastic pallet making machine is PalletMach featured product,it can use waste plastic materials to produce plastic pallet,it is good investment project for waste plastic recycling,the cost of this plastic pallet production line is 50% lower than injection production line,and the quality of molded plastic pallet is equal to the injection plastic pallet,so it is a new type waste plastic recycling solutio.
Molded plastic pallet machine features
environmental protection
low cost
waste plastic recycle
good investment prospects
patented technology
automatic control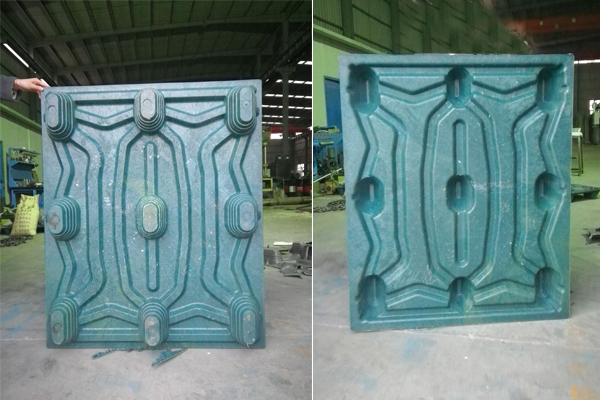 what materials can make molded plastic pallet?
PVC, PP, PS, HIPS, PET, APET, PETG, waste plastic, HDPE scrap, PET cold wash piece, PE scrap, PP scrap, PVC wire skin, woven, glass fiber yarn waste, circuit board, battery jar ABS particle, mineral water bottles, plastic bottles, waste plastic pallet, and so on.
How does molded plastic pallet machine working?
1. Collecting the waste plastic – classifying – crushing – cleaning – drying – extruding – pressing pallet
2. Waste plastic collection – crush – extrusion – pallet making (simple method)
3. Recycled plastic – extruding – pallet making
PalletMach also provide automatic presswood pallet production line for you,you can use waste wood materials to make presswood pallet,it contains of wood chipper machine,wood curshing machine,drying machine,glue mixing machine and presswood pallet making machine.