Apr - 18
2018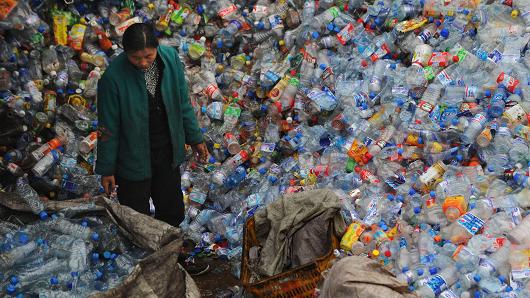 China rejects foreign wastes for three months
For decades, China has been the world's largest importer of foreign wastes, and many countries take this identity for granted. With the Chinese government's surprising decision to stop importing 24 kinds of wastes starting from 2018, its status as the world's largest waste importer is no longer needed.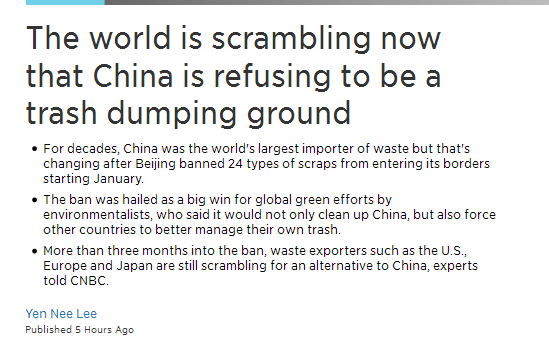 When the ban on the import of foreign wastes in China was implemented in the third month, some major waste exporting countries were still eagerly looking for alternatives to China.
All parties are looking for ways to respond: The EU said it is considering the introduction of plastics use tax, the United Kingdom hopes to transfer some of its waste to Southeast Asia, and more media reports said: The United States asked China to abolish the ban on import of waste. However, experts said that under the new global waste management order, these measures are not long-term solutions.
In the past, most of the foreign wastes in the United States, Britain, the European Union, and Japan were exported to China.
Neil Wang, president of consulting firm Frost and Sullivan Greater China, said: "For these four garbage-exporting countries rejected by China, China's ban on the import of waste means cutting off their main channel for waste disposal. They encountered unexpected problems."
He said: "These countries have not yet found an effective treatment in the short term. Some countries that export a lot of waste are still trying to find a way out."
According to Greenpeace, before the implementation of the ban on the import of waste, China imported about 9 million tons of plastic waste every year at the peak, and was once the dumping site for more than half of the world's waste.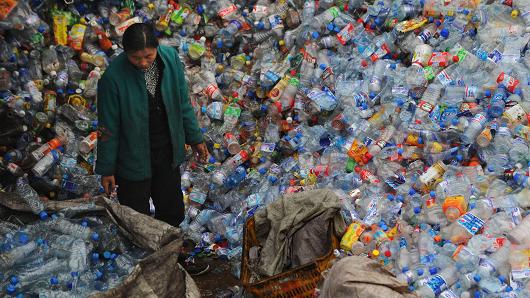 China began importing foreign wastes in the 1980s to stimulate the development of the manufacturing industry. China has developed a whole set of waste treatment and recycling industries, but due to improper disposal of waste and lack of effective supervision, China has become a major pollution country.
As the world's second largest economy, China has now begun to increase its efforts to clean air and water. China has now closed hundreds of thousands of factories that produce pollution, vigorously promote the use of renewable energy, and has become a green financial giant.
However, the road to environmental protection in China is still long. In March this year, a study released by the University of Chicago showed that China's air pollution levels are still higher than the global standards set by the World Health Organization (WHO).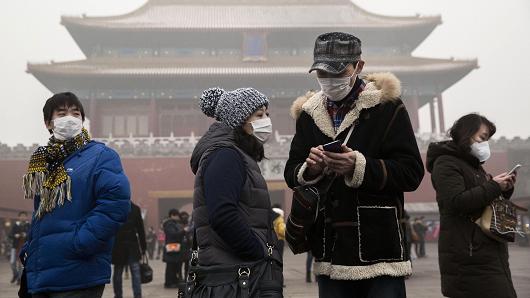 An advocate of the Greenpeace Asian Sports Movement in Asia said: "China's regulations will have a shocking impact throughout the world, and may force many countries to change the previously formed "for the sake of rubbish." 'Attitude."
However, despite this, China's ban on importing 24 types of foreign wastes, which was introduced in July of last year and prohibited from importing 24 types of wastes, was still praised by environmentalists. It was considered to be a major victory for the global environmental protection movement. Environmentalists said that this will not only make China cleaner, but will also force other countries to better manage their own garbage.