Apr - 19
2018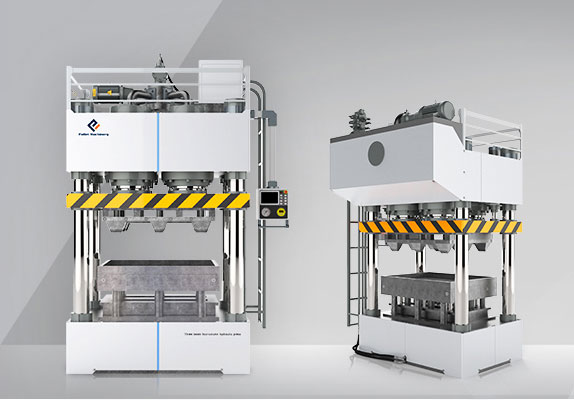 Wooden pallet making machine is better choice for wood waste recycle
Global countries produce a lot of wood waste every day, but how to deal with it more efficiently and profitably, many companies are looking for such a way,now PalletMach provide wooden pallet making machine for your solution,which is your better choice for wood waste recycle.
How does the factory deal with these wood wastes? Burn it! Sell it! This is the more common answer I got.
Burn out
Most companies have their own drying workshops, which can provide part of the energy supply by burning wood scrap. This method is popular with most companies because of its simplicity, rudeness, and direct effectiveness.
However, it is undeniable that the potential value of wood itself is much greater than the value it provides by burning. Handling it in this way is a great degree of waste.
Sell
This method seems simpler. It can not only solve the waste accumulation caused by workshop production, but also improve the working environment of workers. At the same time, the surplus materials sold can be directly converted into the income of the funds.
However, in fact, the price of surplus material resold in this way is very low, which is far from the price of purchased materials. PalletMach thought, why not use this wood waste material to make presswood pallets?
Presswood pallet is different from the traditional wood pallet,it is produced by hot pressing technology,which has advantages of high bearing weight, low cost, environmental protection, steam-free, save space, no nails and etc, so why don't use wood waste to produce presswood pallet?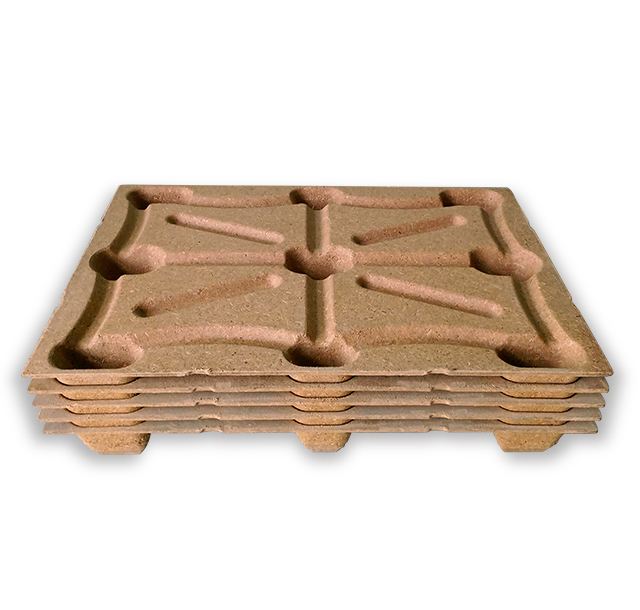 Now PalletMach tell you how to produce presswood pallet,first you need to crushing wood waste to sawdust, and then drying them, mixing with glue, and send to wooden pallet making machine, then wait to get it.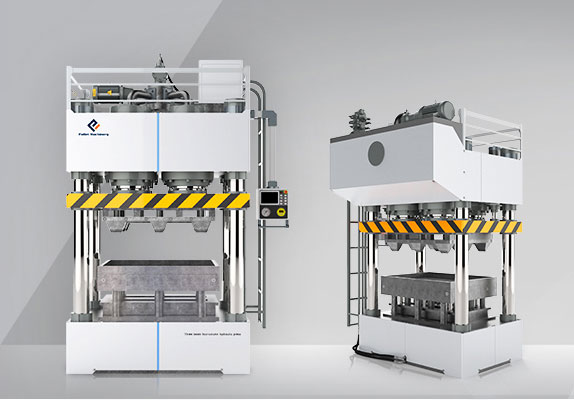 Something you need note
The materials containing the wood fiber mentioned above refer to bagasse, bamboo, wasted wood timber, short lumber, straw etc.
Anything containing wooden fiber could be used as the raw materials, so the wide sources of raw materials save the manufacturing costs of the product to a great extent.
To guarantee the mixture performance of materials and glue, the moisture content should remain 5% after drying.
The adhesive mentioned above is urea formaldehyde glue or others.
In practical use, the measurement of pallet performance depends on the static loading and dynamic loading.
PalletMach provide you semi-automatic and fully automatic wooden pallet production line, also you can produce different types of pallet according to your need, you change the mold only.
Above all,PalletMach is 15 years wooden pallet making machine manufacturer in China, we also provide molded plastic pallet machine and wood pallet block machine for you, we can provide all series of auxiliary equipments (such as wood chipper machine, wood crushing machine, drying machine, glue mixing machine and etc. )definitely,if you are interested in our wooden pallet making machine, please feel free to contact us.