Sep - 29
2018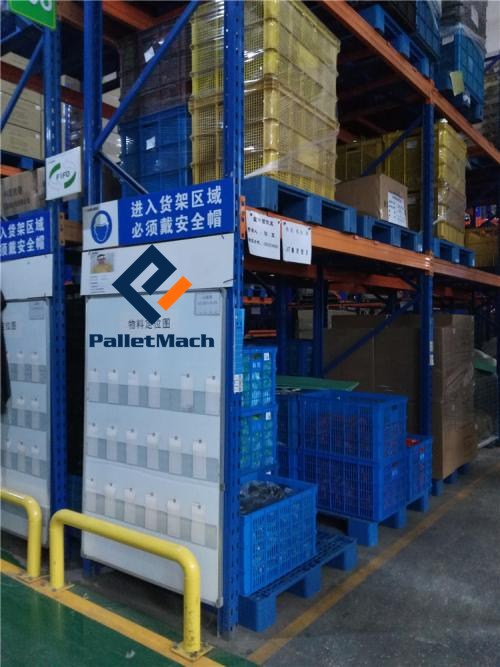 Recycling Plastic Pallets Helps to End Plastic Pollution
Recycling plastic pallets becomes the more and more important issue for plastic industry. And recycling plastic pallets also helps to end plastic pollution. Besides, PalletMach can supply the profitable solution for recycling plastic pallets.
Because of its eco-friendly packaging solutions, the pallet industry has always been an ardent supporter of protecting our environment. All of the people around the world to kick off the new, year-long campaign to protect communities and develop solutions for climate change and sustainability issues.
The primary initiative is to end plastic pollution through bans on single-use plastic and increased awareness and practice of plastic recycling. That's because 300 million tons of fossil fuel based plastic are sold each year and 90% of that is thrown away. This resulting plastic pollution destroys our food supply, water, and our health.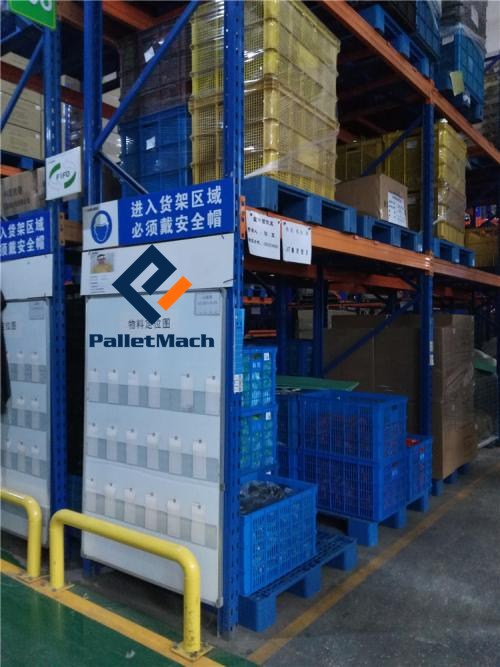 Thankfully, the pallet industry is doing its part to reduce plastic pollution. While it's well known that wooden pallets can be repaired, re-used, and recycled. The plastic variety are also widely reused. Meantime, the average plastic pallet's life ranges from 50 to 500 trips compared with 10 to 50 trips for a wooden pallet. In addition, plastic pallets can be recycled into new plastic products at the end of their service life. The demand for used or recycled plastic pallets has risen over the last 10 years, but there is certainly room for improvement. Buying recycled products, including recycled plastic pallets, is a responsible choice that will help end plastic pollution.
What can you do for recycling plastic pallets?
Aside from buying recycled products and recycling your plastic pallets, use your voice to fight plastic pollution! Tell world leaders, national governments, and local legislators that YOU support global bans on single-use plastic to heal our planet.
You can also donate or spread the word to help support recycling plastic pallets. You can build the new plastic pallets when plastic pallets are broken. The production process is very simple. You not only reduce plastic pollution, but also get the new plastic pallets. What's more, you can gain more money from plastic pallet industry.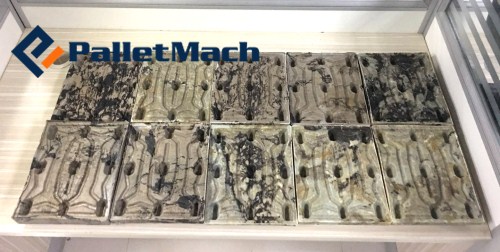 Characteristics of compressed plastic pallets
Low investment
The price of the raw materials for compressed plastic pallet is very cheap, which also reduce the investment. All the raw materials for compressed plastic pallet machine are plastic wastes, such as PVC, PP, PS, HIPS, PET, APET, PETG, HDPE scrap, PET cold wash piece, PE scrap, PP scrap, PVC wire skin, woven, glass fiber yarn waste, circuit board, battery jar ABS particle, waste plastic pallet, and so on.
The price of the raw materials is less than 50%, so the investment is also lower than 50%. In addition, the technology process of plastic pallet making line is easier, and easy to operate.
New design
The quality of final compressed plastic pallets is as good as the traditional ones. Meanwhile, the final pallets are one-piece design, which are saving space 60% than the traditional ones. For example, the height of 50 pieces of nestable plastic pallets is about 2.37 meters. However, the height of 20 pieces of traditional injection moulding plastic pallets is 2.7 meters.
Wherever you live, we hope you can take an activity or contribute in some way to the preservation of our planet. And, don't forget, if you're looking for an eco-friendly way to ship your product, contact PalletMach to discuss our pallet and packaging solutions.