Apr - 13
2018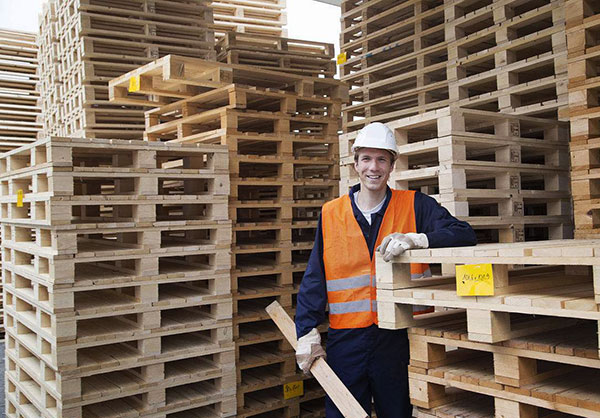 The global pallet market will reach 76 billion U.S. dollars by 2025
According to a new report from Persistence Market Research, the global pallet market currently has a value of more than $473.337 million. The compound annual growth rate for the period from 2017 to 2025 is estimated to be 5.4%, with an estimated value of $76,067.2. In the eight-year forecast, the market will be mainly due to the continuous improvement of global standards for cargo transportation business, which requires the use of pallets to a large extent.
As the level of urbanization in emerging countries such as China, Brazil and India is increasing, the demand for pallets is increasing, which means that in these countries, food, beverages, pharmaceuticals and agriculture are used to establish better and safer cargo transportation systems.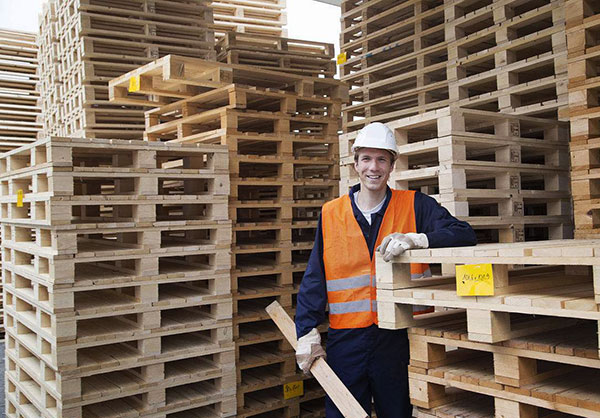 PMR's report entitled "Global Market Research: Pallets: Plastics 2017 – Highest CAGR during 2025" project, the growth of the retail and automotive industries in Asia Pacific and Latin America may drive growth in the coming years Tray market.
The Asia-Pacific market is expected to bring substantial growth opportunities for pallet makers. In addition, more and more supermarkets and hypermarkets have also led to the widespread use of pallets in the region. Trays make it easier and faster to ship large quantities of consumer goods from inventory to display cabinets. In terms of value, Europe and North America are expected to maintain their leading position in the global pallet market during the forecast period because of the early adoption of pallets in both regions.
The main excerpts of the report include:
Based on the structural design, the word tray is the most widely used tray in the world, but the North American tray is more popular. In terms of value, Tiantian pallets are expected to account for the largest share of the market during the forecast period.
The type of material, wood is the most popular material for making pallets. This is mainly due to the huge gains in response time and low start-up costs in custom design. However, during the forecast period, the demand for plastic pallets is expected to grow at an alarming rate.
The end-user, food and beverage industry accounts for the largest share of the market and is expected to maintain its advantage throughout the assessment period.